Main content starts here, tab to start navigating
Duke's is a neighborhood pizzeria and restaurant that specializes in Italian style entrees. The building which houses Duke's is a landmark institution previously occupied by Dalrymple's Market and Perricone's Market.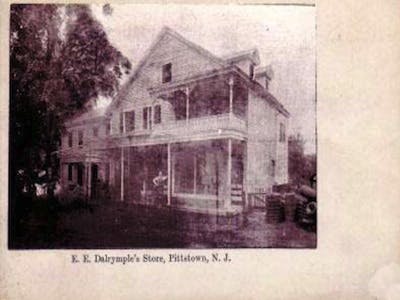 From 1892 to 1979, Dalrymple's Market provided passer-by's and residents with access to a grocery store and a gasoline pump. Transferring hands several times between 1979 and 1993 the business continued to operate as a market store before being sold to the Perricone's in 1993.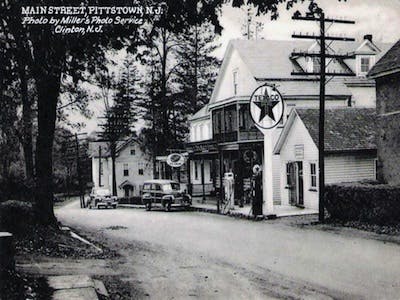 From 1993 through 2012, Perricone's Market served as a staple to the residents of Pittstown. Almost all can recall a time they grabbed a cup of coffee, a gallon of milk, or a slice of pizza from Perricone's as part of their daily commute. In April 2014, Jeffrey Berner opened "Duke's", named in homage to his father Bill who owned a delicatessen of the same name many years ago. Many in Hunterdon County may already know Jeff from his years managing his family's delicatessen The All American Hero, previously located in Flemington, or from his previous establishment, The Stanton General Store located in Stanton.
Duke's previously served as a neighborhood market and has historic ties to the local community. We are excited for the opportunity to serve local residents providing the perfect spot for a casual, relaxing, quality, affordable meal with the whole family.
Duke's offers delicious sandwiches, salads, pizza, and sit-down-dinner options as well as grab-and-go entrees. Duke's also offers catering packages to suit any occasion – office luncheons, birthday parties, and any other event.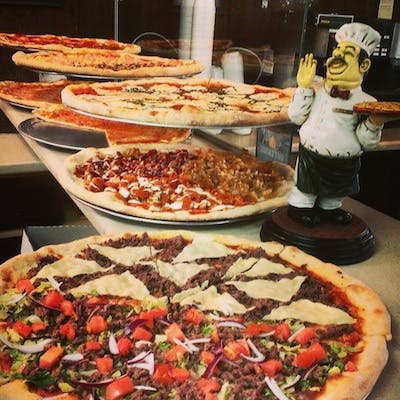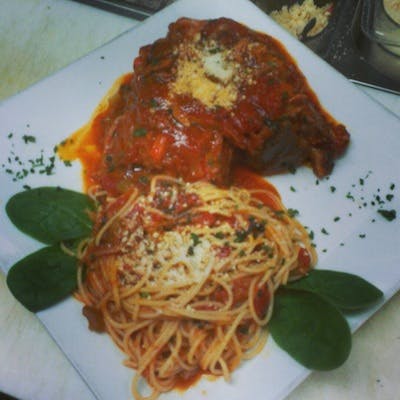 The Berner's thank you for your patronage and are proud to continue to serve the local community as a family owned and operated establishment.